I love creating gnomes for every season and occasion. Today I decided to create a Valentine's Gnome for my Valentine's tiered tray.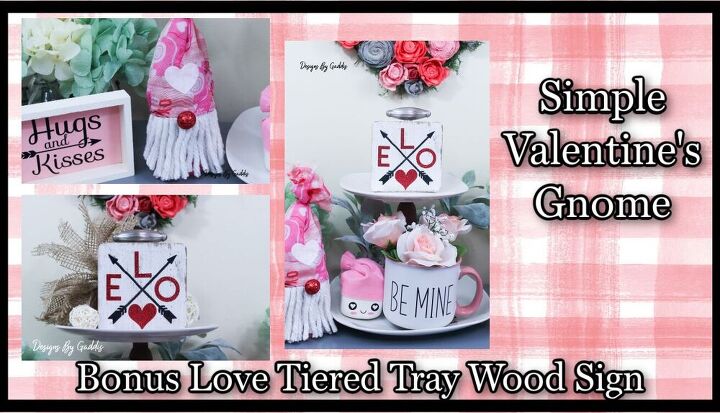 This little gnome turned out so stinking cute and he was so easy to make.
to get FREE Printables and Special Deals only for my subscribers.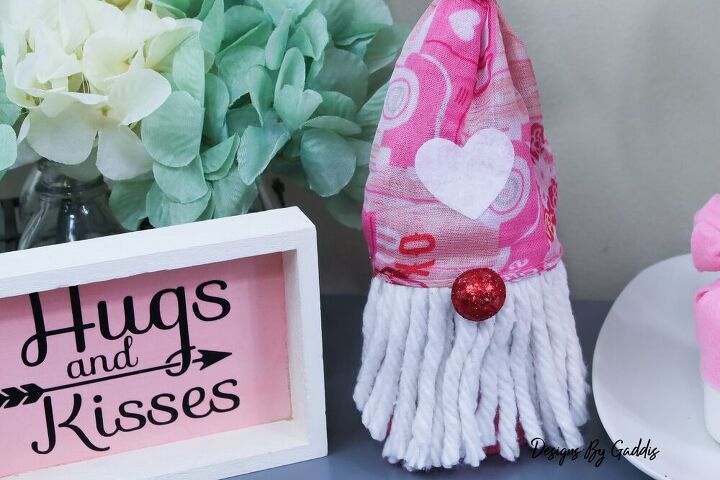 Items I used for the gnome:
Base - I used a can of chili.
Scarf
Mop Head
Foam Ball
Children's Socks
Felt Heart Sticker
To create this adorable gnome follow the steps below.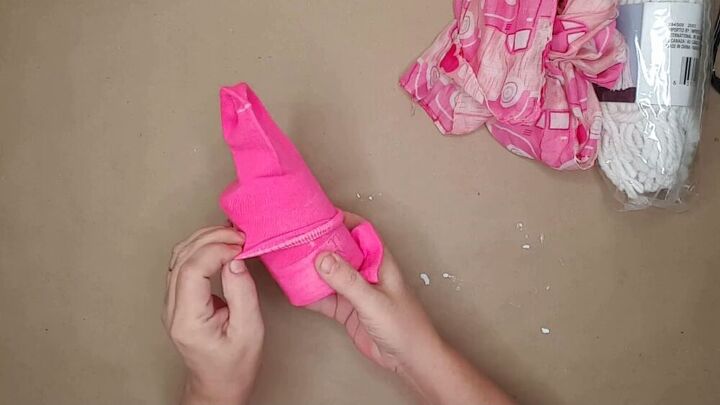 Step 1.
I used a tin can and slide 2 kid's socks onto it.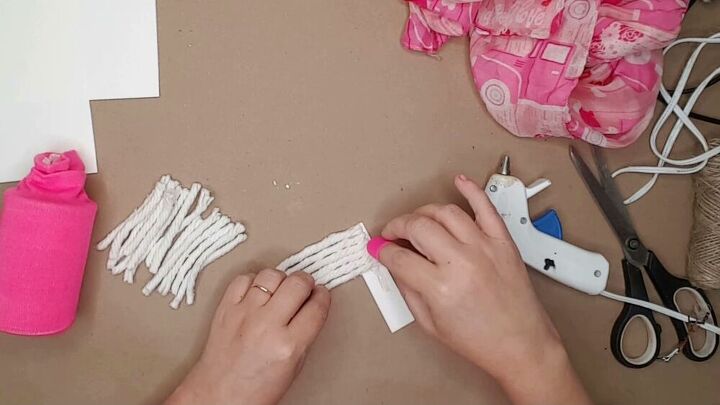 Step 2.
Cut a piece of cardstock down to fit halfway around the gnome base.
Cut string and glue to cardstock.
Glue the second layer of string on top of the first for a fuller-looking beard.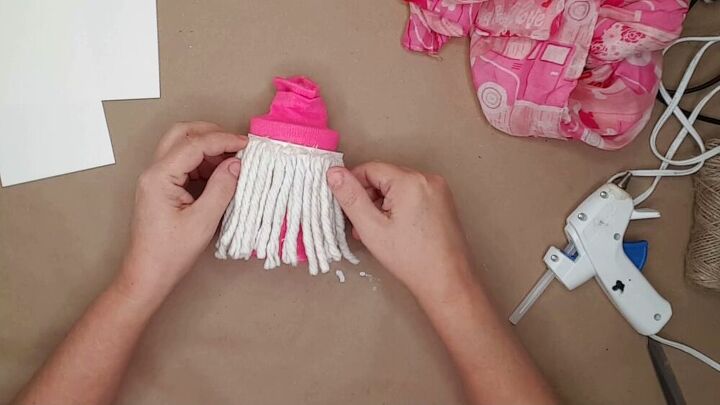 Step 3.
Glue the beard to the base of the gnome.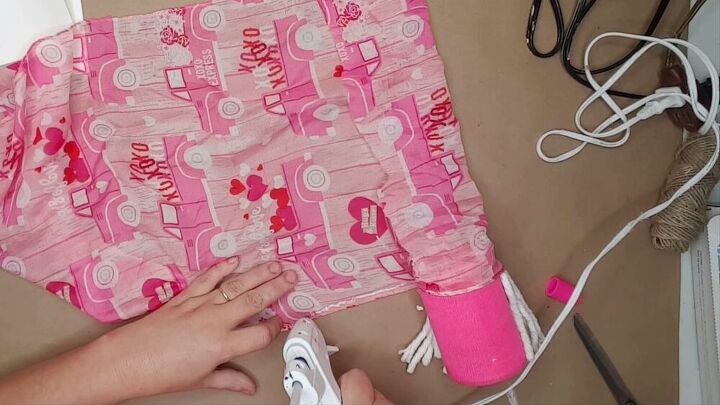 Step 4.
Create a gnome hat. I used a scarf, cut it in half, and glued it to the top of the base.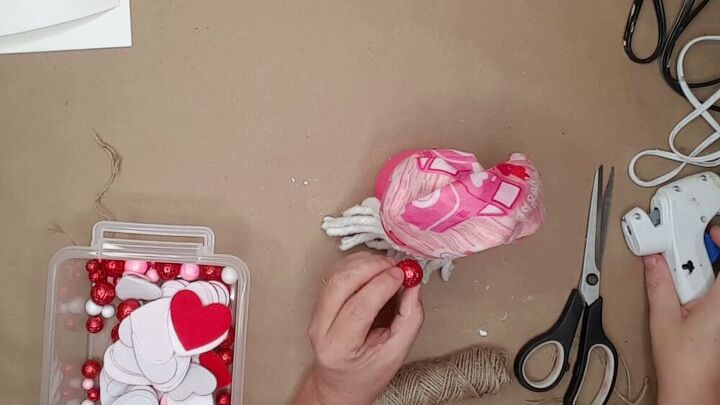 Step 5.
Glue a nose onto the gnome.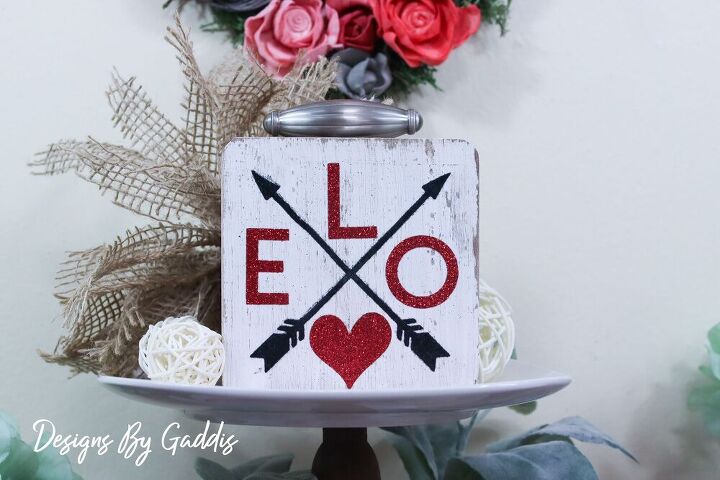 Items I used for the tiered tray sign:
Wood Coaster
Antiquing Wax
Acrylic Paint
Black HTV
Red HTV
Design Bundles

 

Cut File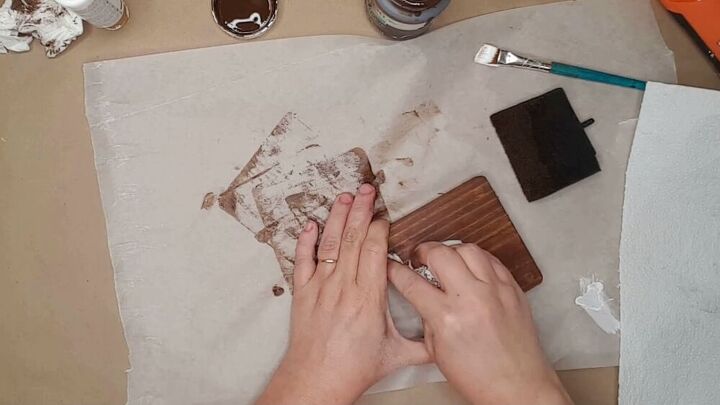 Step 1.
Cover the entire coaster with antiquing wax and remove excess using a paper towel.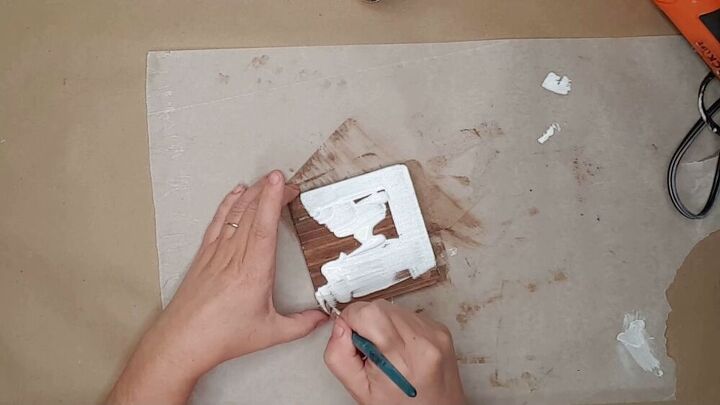 Step 2.
Paint the entire coaster with white paint.
I used acrylic paint but you can use chalk paint.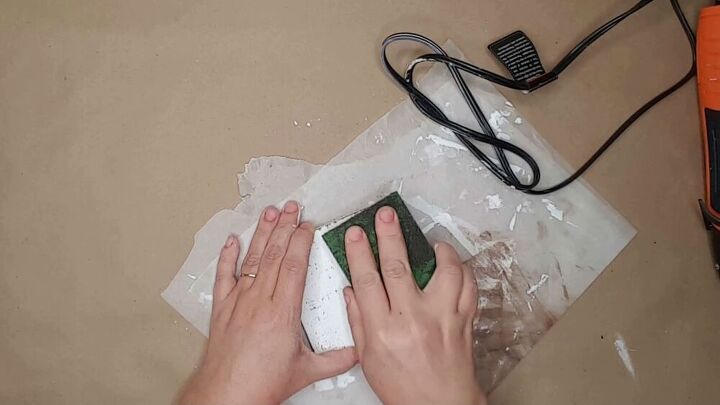 Step 3.
After the paint has dried sand the coaster for a rustic, worn look.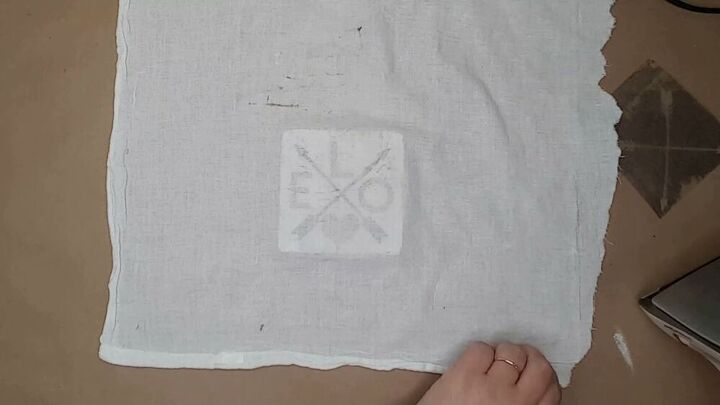 Step 4.
I used HTV for this sign.
After arranging everything on the coaster I used my iron to set the HTV.
You can use regular vinyl, I just wanted to try something different with this sign and I really liked the red glitter HTV.

 
WATCH VIDEO FOR FULL TUTORIAL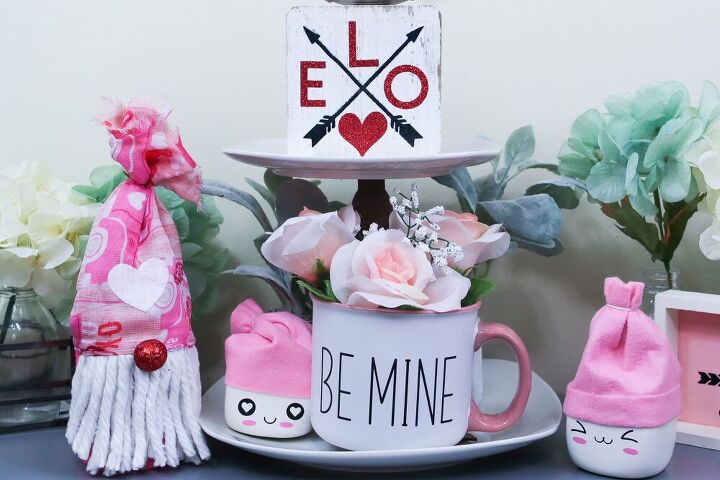 I love how my Valentine's Day decor is starting to all come together.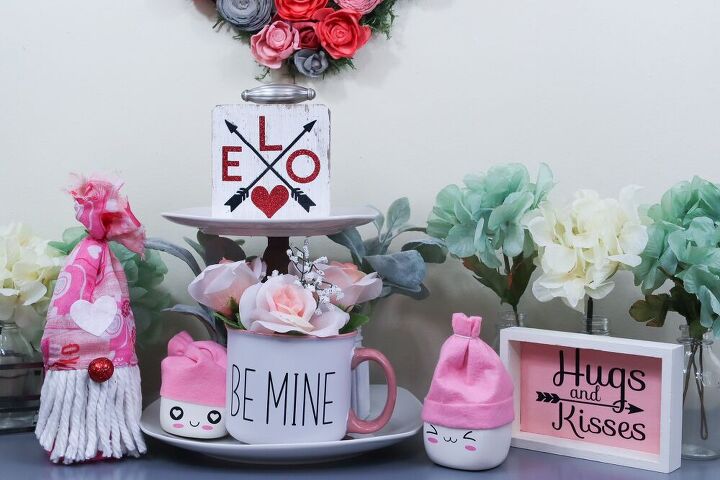 My Disclaimer: All of the video footage, photos, and designs are created by me and are owned by Designs By Gaddis. You may only use the video footage, photos, and designs with my permission. My content is mine and it is protected. I am not sponsored or paid by any of the product companies or tools shown in these videos unless otherwise mentioned. I have full rights and control of the content.
Copyright @ Designs By Gaddis 2020. Any reproduction or illegal distribution of the content in any form will result in immediate action against the person concerned.