Have you ever needed Chalk Paint in a color but couldn't find it? Instead of scouring for a special color, you can now create your own Chalk Paint no matter what color you need.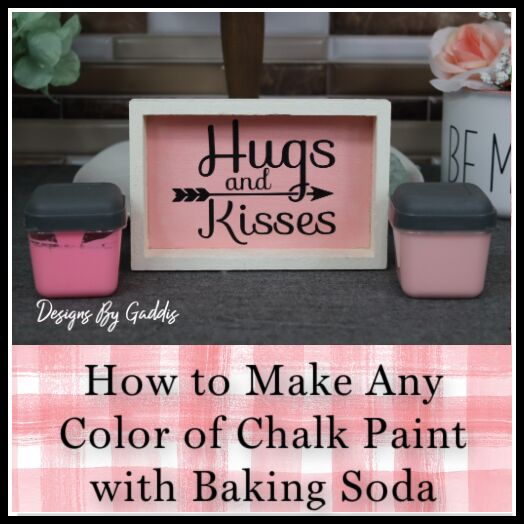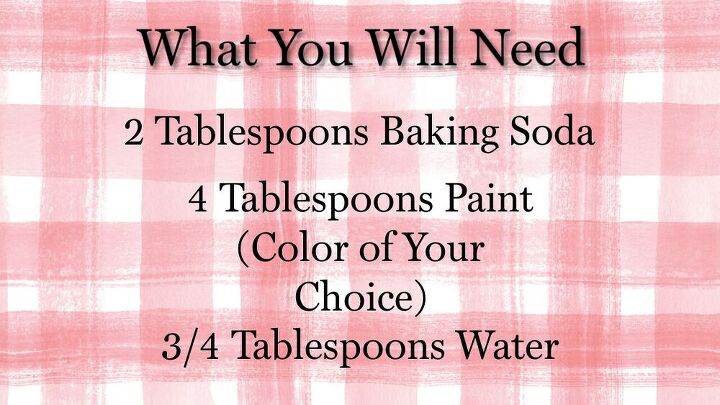 All you need is 3 ingredients to make this amazing Chalk Paint! And you probably already have them in your home! Bonus NO COST!
PROJECT STEPS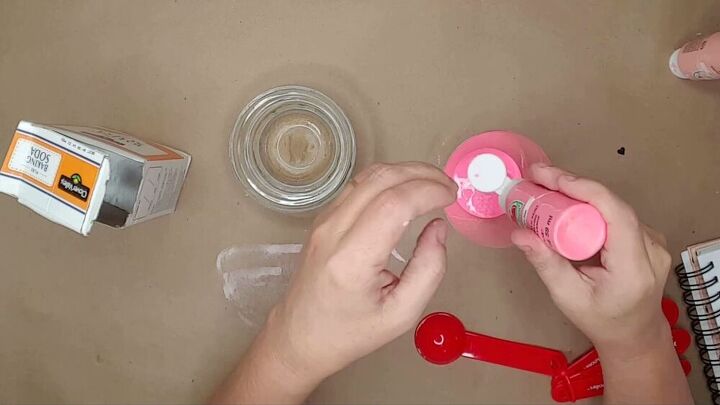 Step 1.
Add the paint color of your choice to a cup or bowl.
TIP: 1 full 4 oz bottle of paint = 4 tablespoons.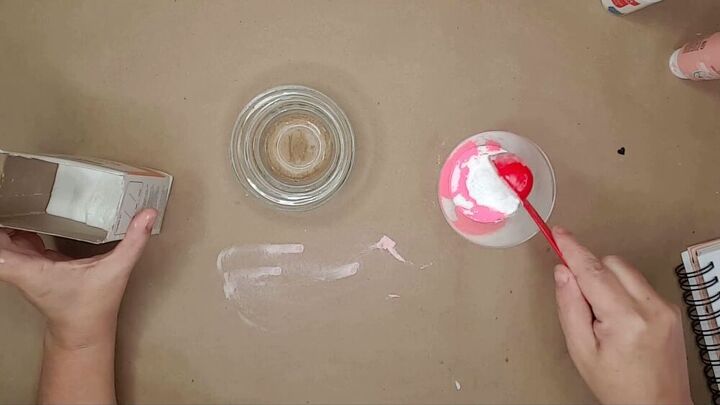 Step 2.
Add baking soda to paint.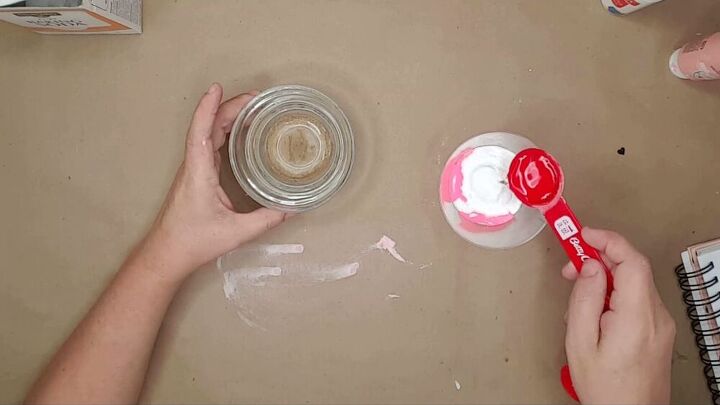 Step 3.
Add water to paint and baking soda.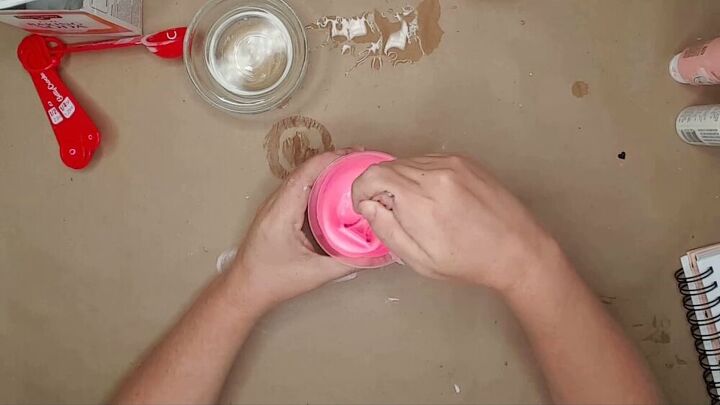 Step 4.
Stir until mixed well and has no lumps.
WATCH THE VIDEO FOR THE FULL TUTORIAL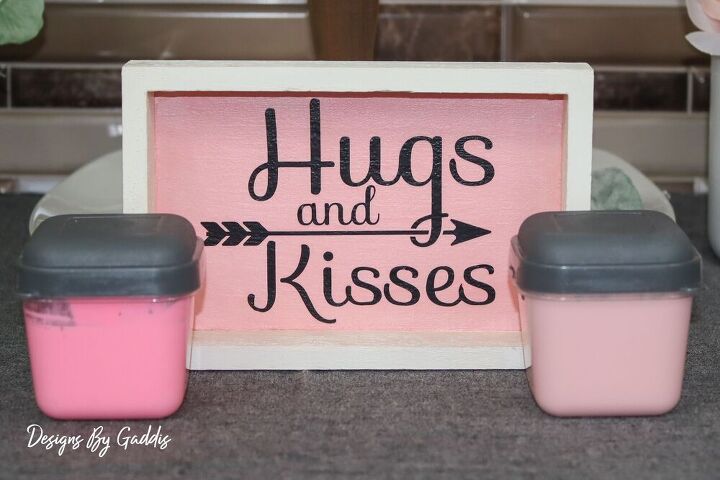 to get FREE Printables and Special Deals only for my subscribers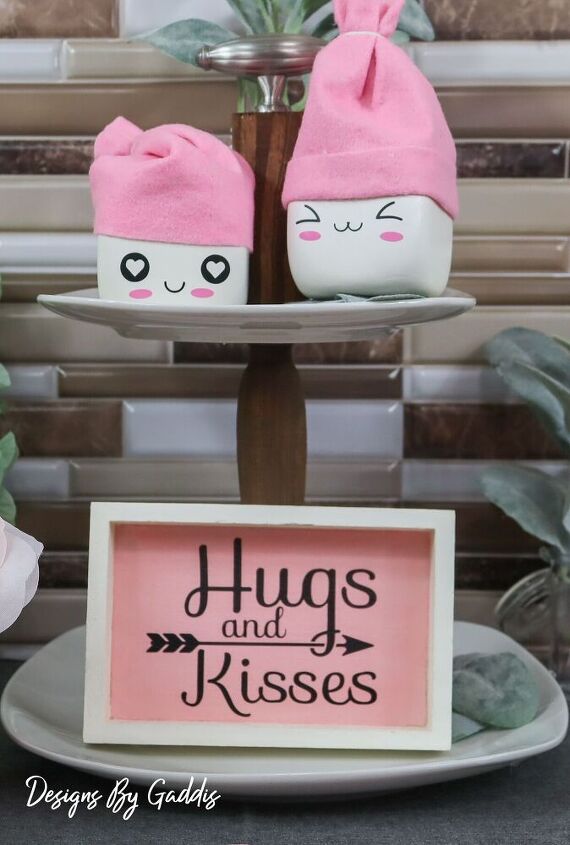 My Disclaimer: All of the video footage, photos, and designs are created by me and are owned by Designs By Gaddis. You may only use the video footage, photos, and designs with my permission. My content is mine and it is protected. I am not sponsored or paid by any of the product companies or tools shown in these videos unless otherwise mentioned. I have full rights and control of the content.
Copyright @ Designs By Gaddis 2020. Any reproduction or illegal distribution of the content in any form will result in immediate action against the person concerned.